In pictures: Florida school shooting
At least 17 people were killed in a shooting at Marjory Stoneman Douglas High School in Parkland, Florida, on Wednesday, February 14, authorities said.
The suspect, 19-year-old Nikolas Cruz, is in custody, said Broward County Sheriff Scott Israel. Cruz was a former student at the school and had been expelled for unspecified disciplinary reasons.
"It's a horrific, horrific day," Israel said. "Just pray for this city. Pray for this school, the parents, the folks that lost their lives."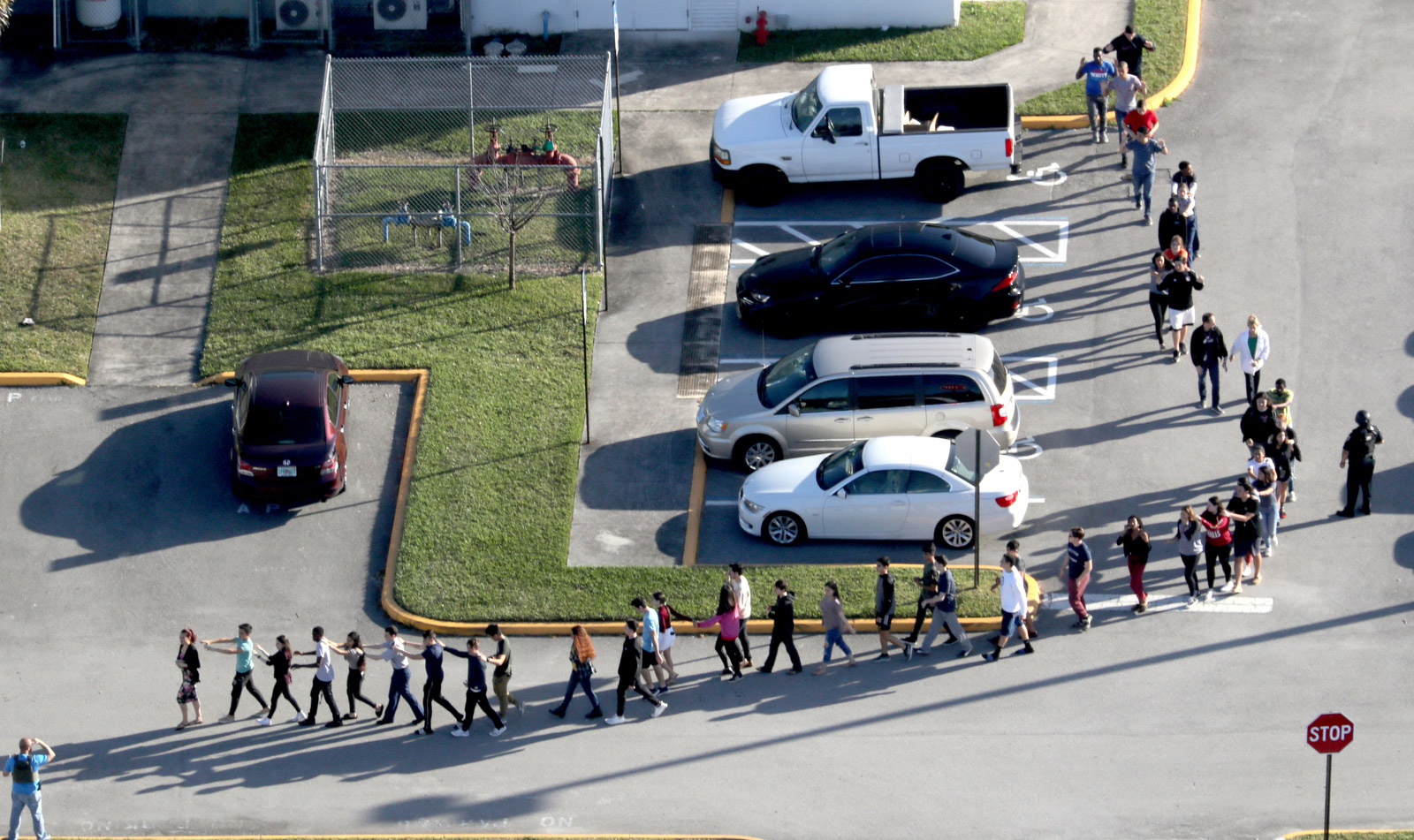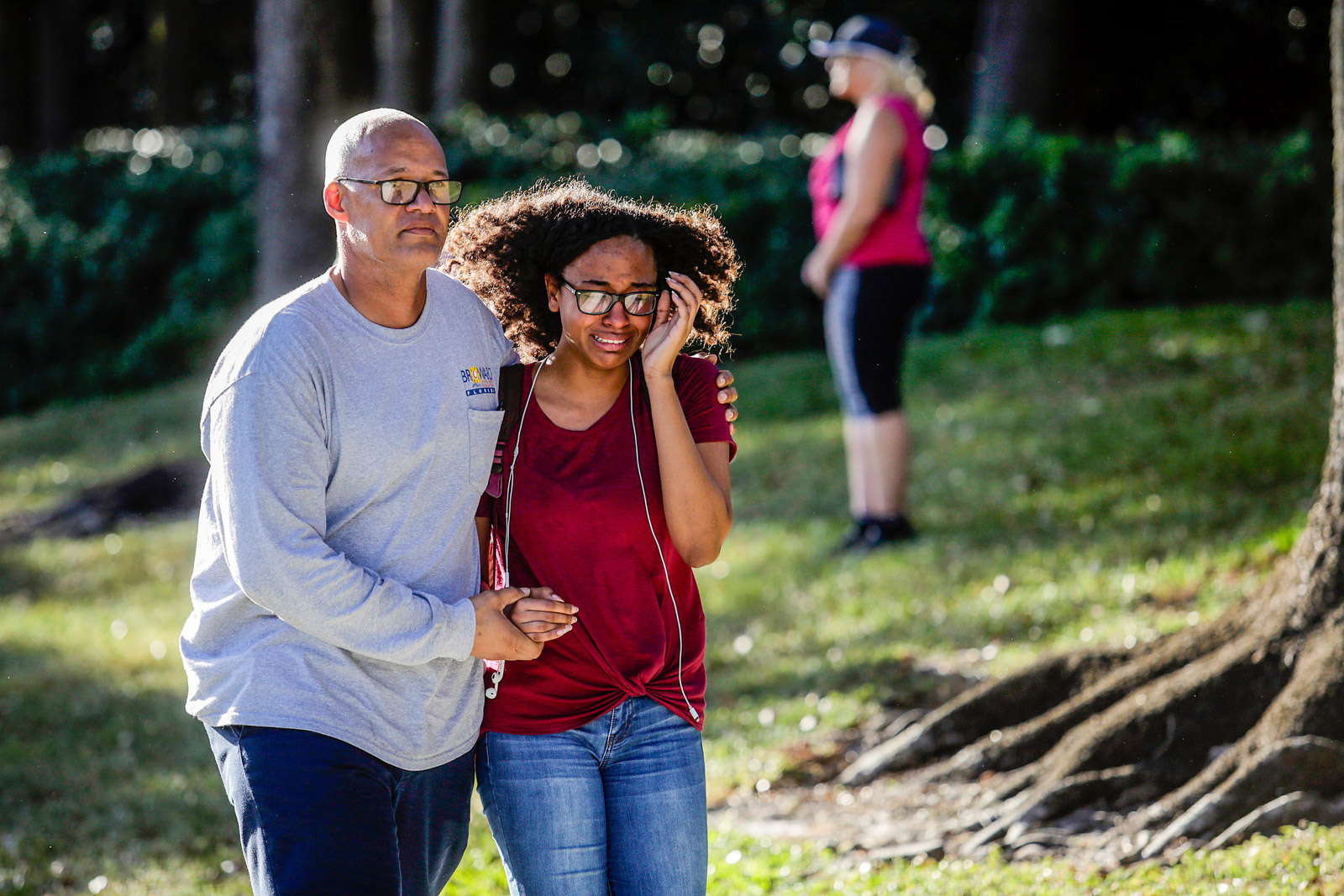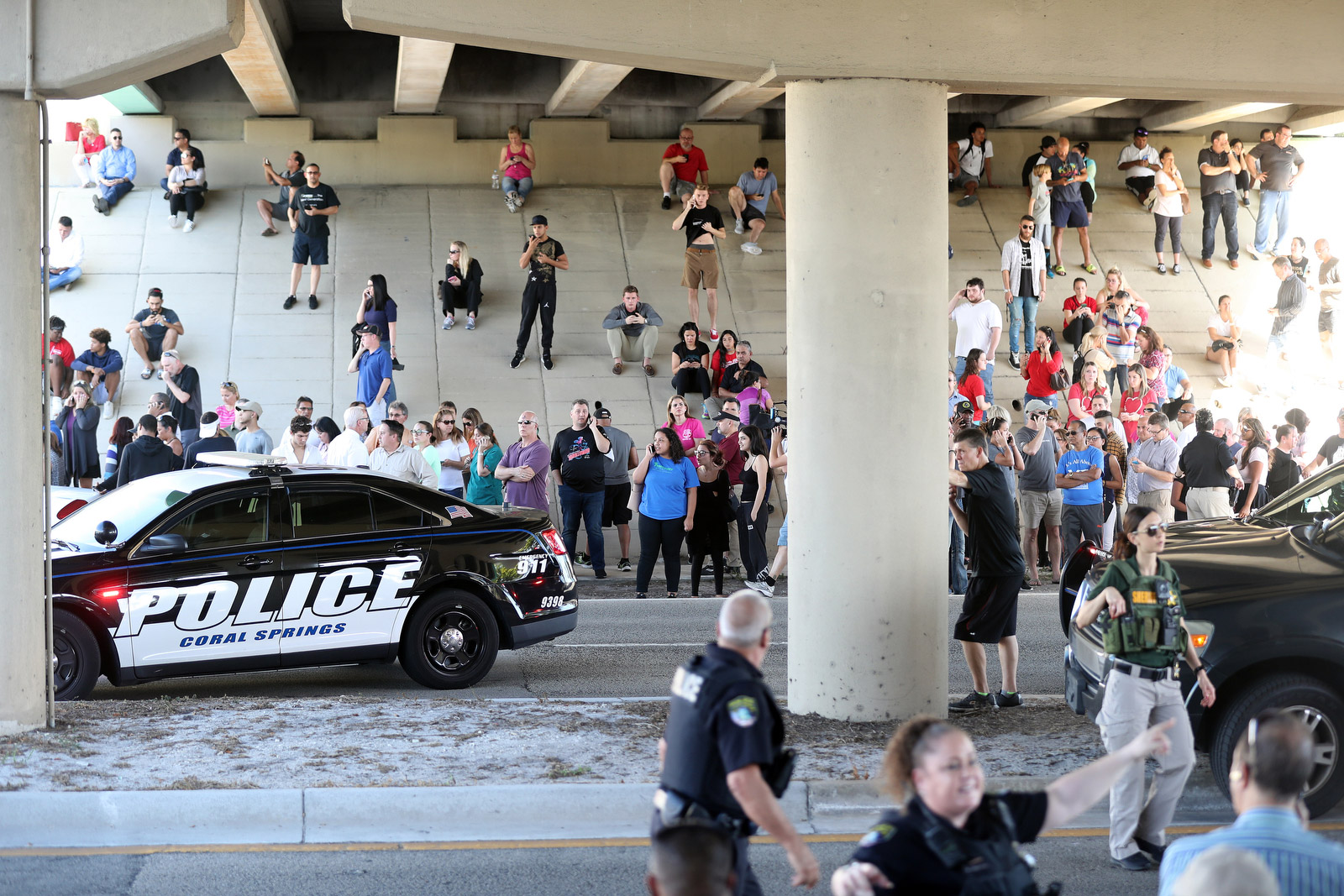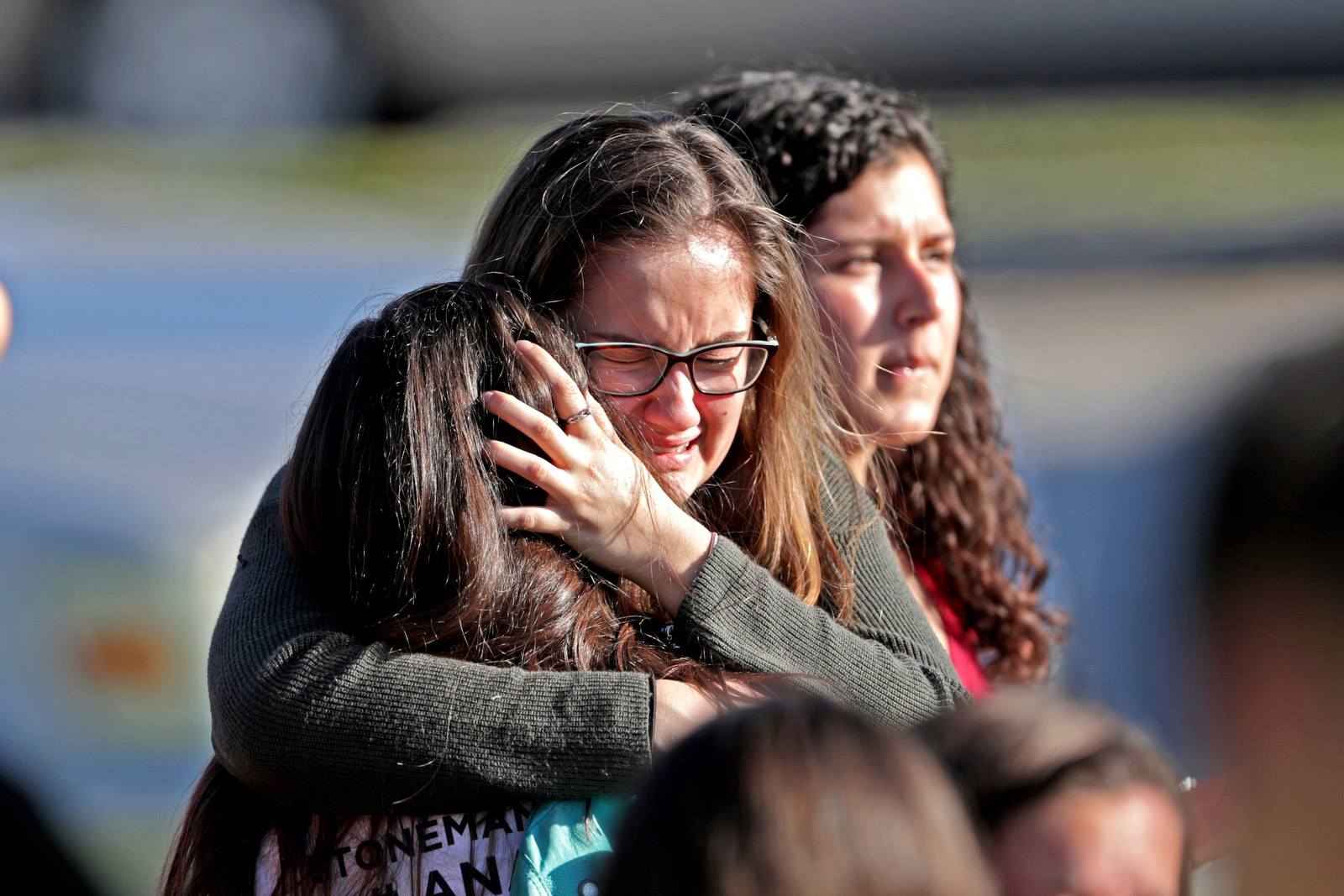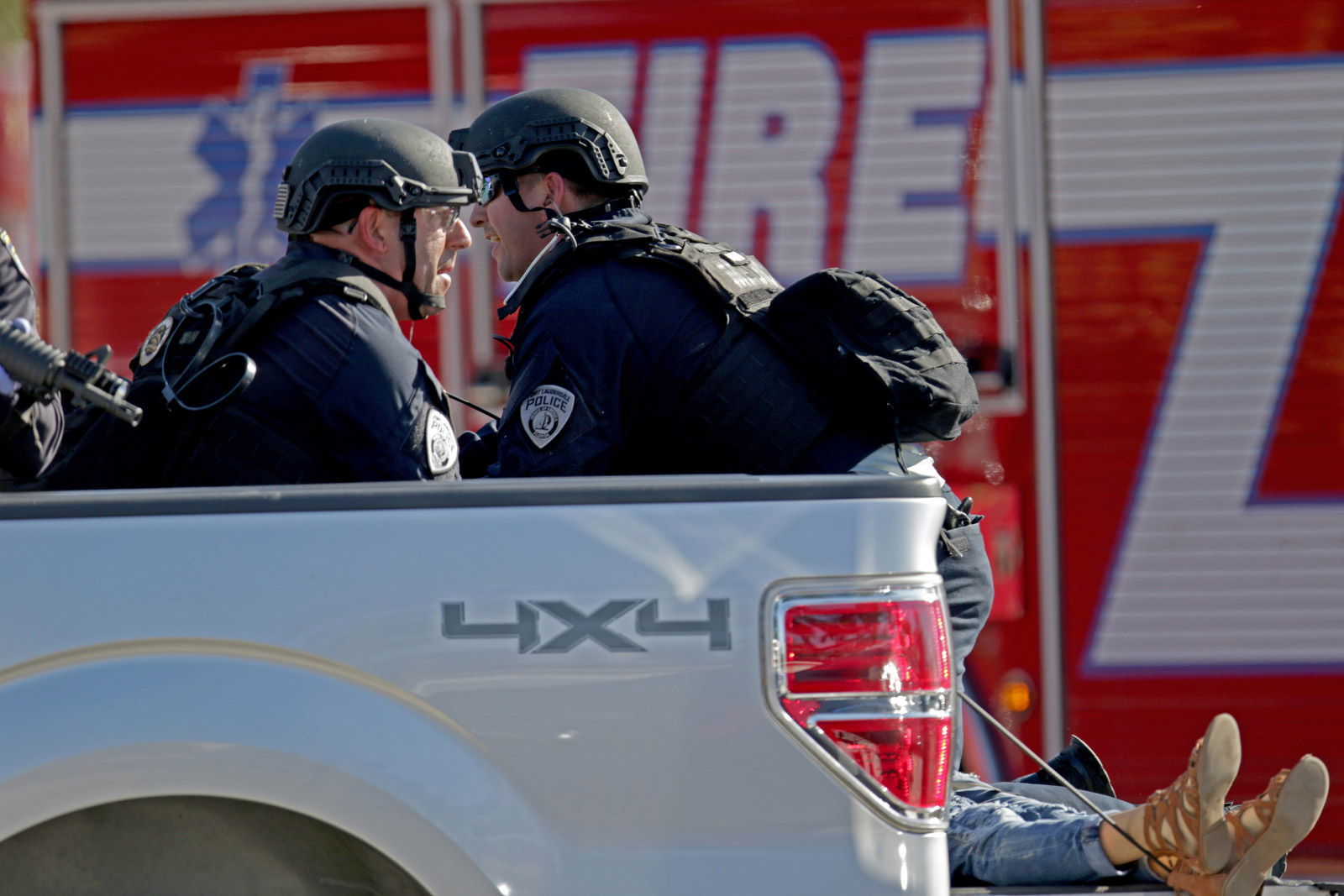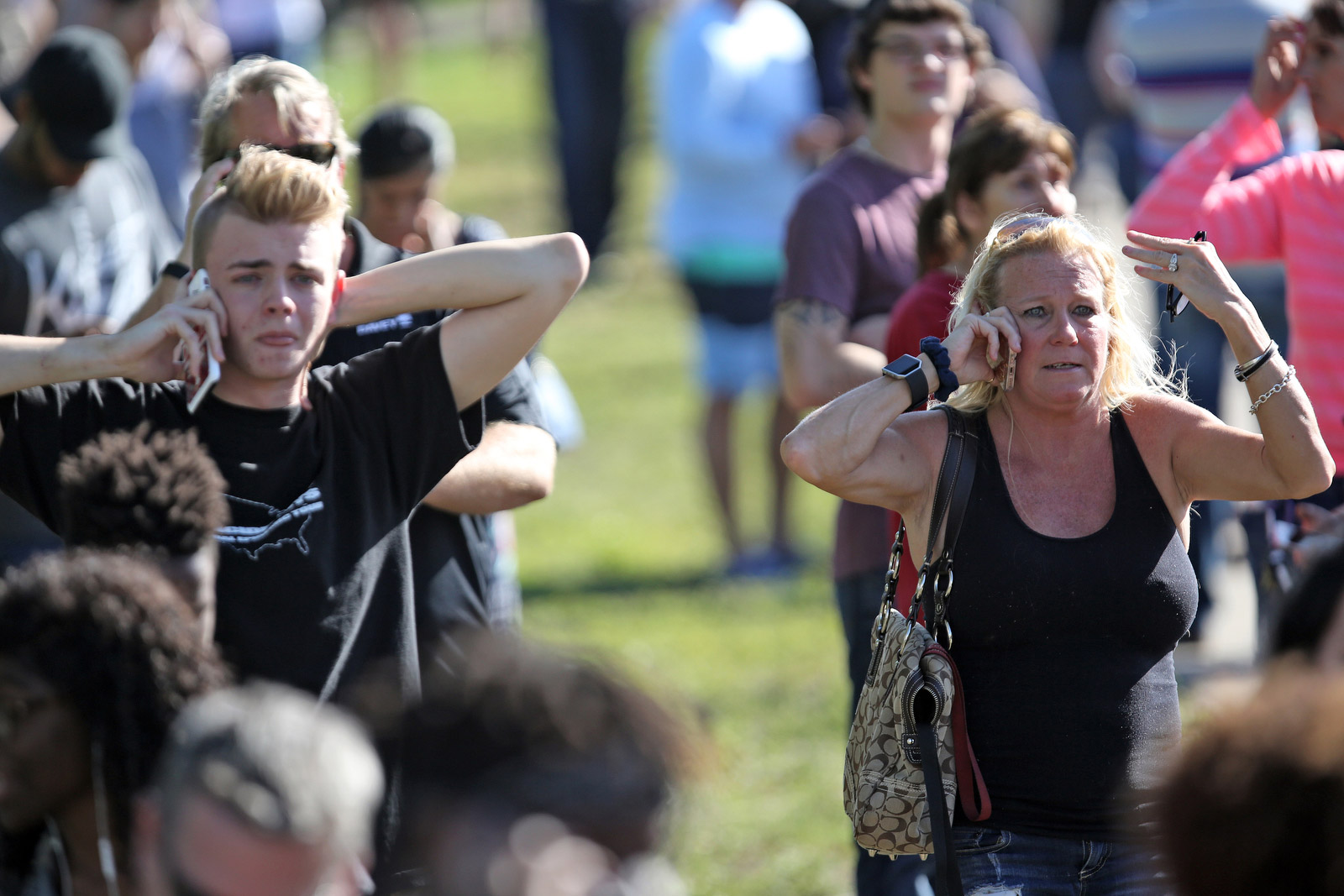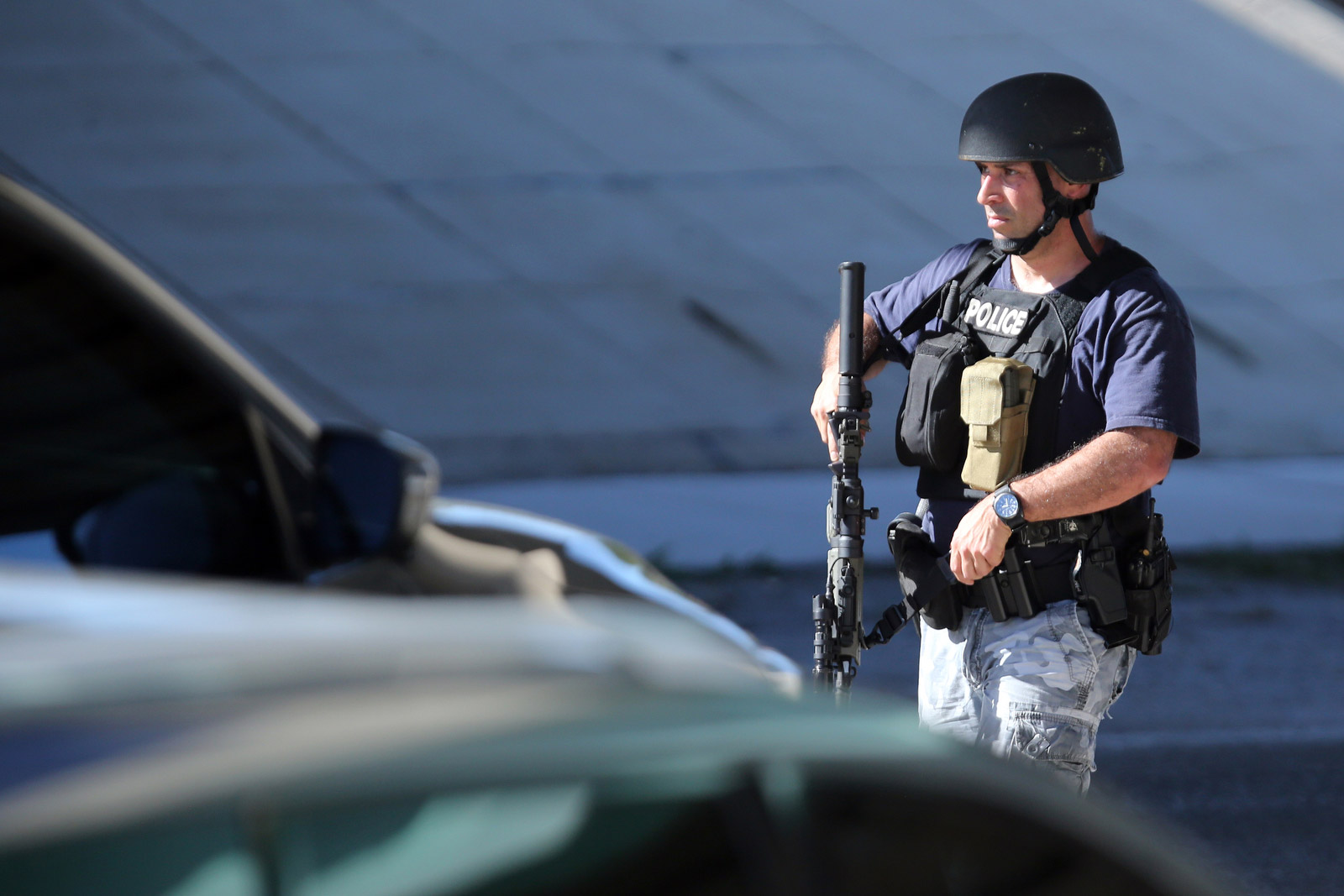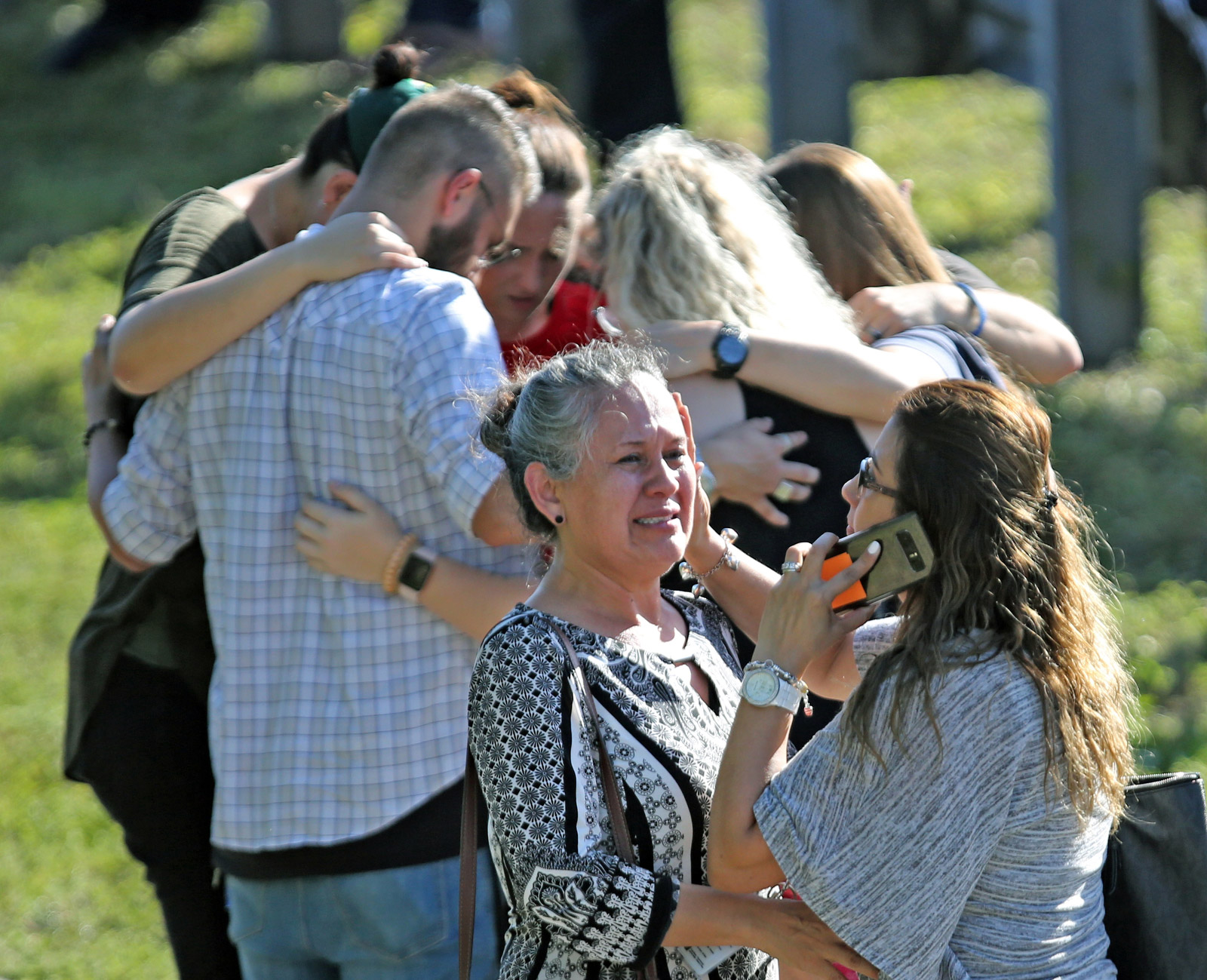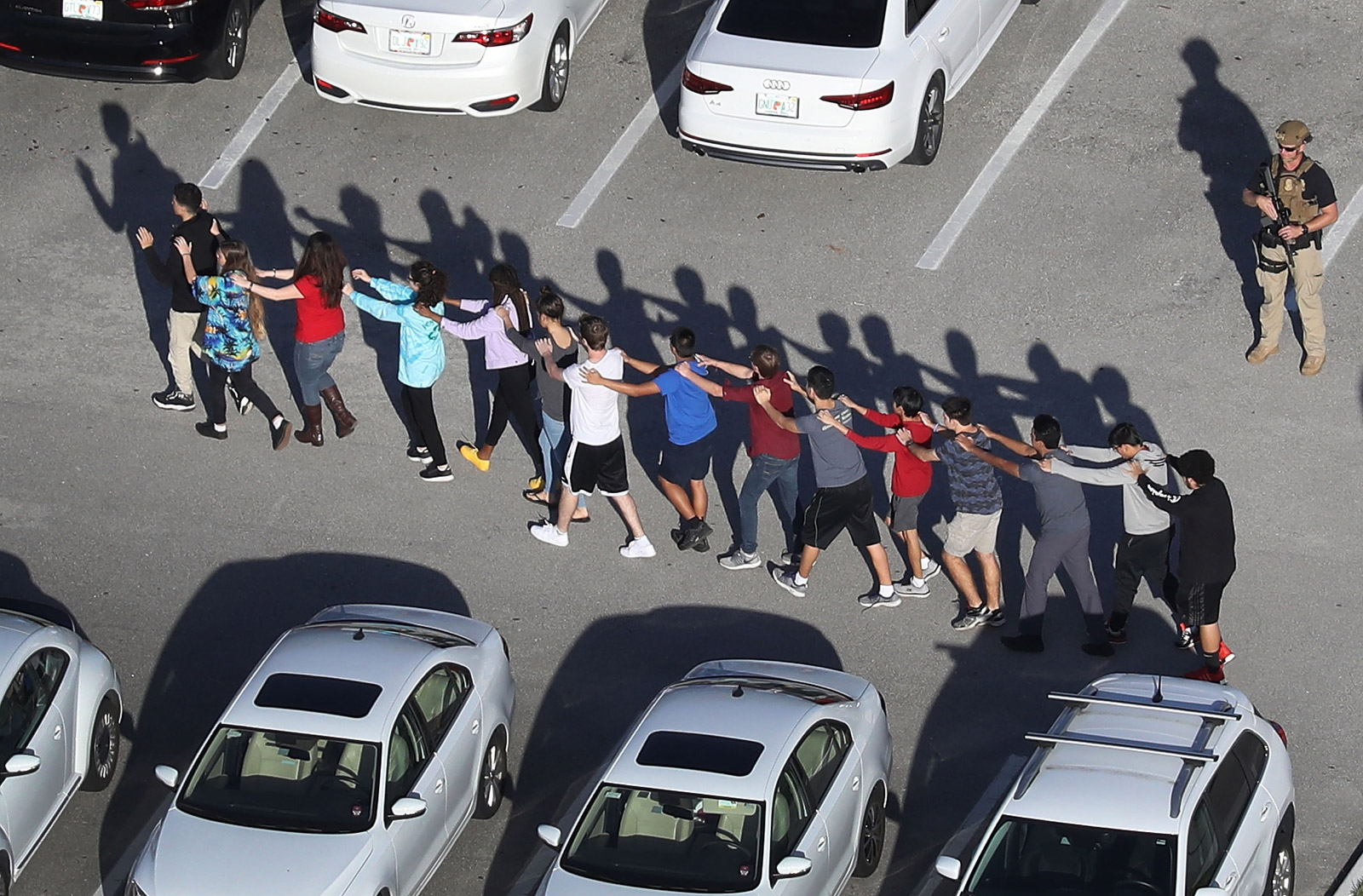 Produced by Bernadette Tuazon and Brett Roegiers